PARACISE
New class starting 22nd February

A brand new innovative exercise class designed to enhance and enrich your life. A gentle but effective workout that flows smoothly through movements designed to improve mobility, flexibility and balance.  Medication in motion!
Thursdays, 2pm – 3pm in the Llewelyn Palmer Hall
£5 per session.  Just turn up – no need to book.
For more information call Kate on 07967 743775 or e:  kate@paracise.com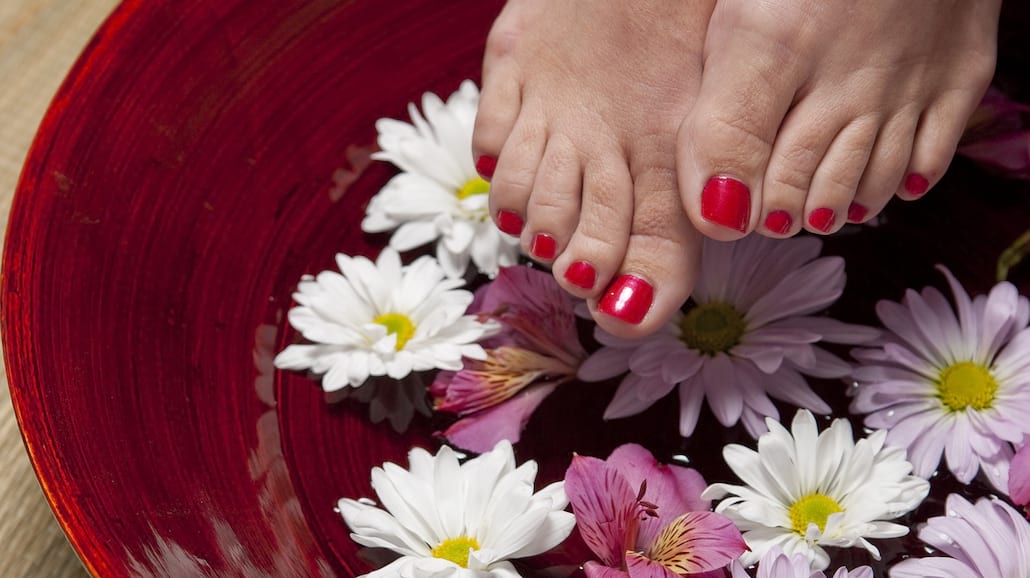 STRESS TAKE AWAY

Reflexology, Hopi ear candling and Indian head massage (by appointment)
First Tuesday of every month in the Jennings Hall Therapy Room
For more information or to book call Sharon on 07947 315550,  text to 07762 946789 or email stresstakeaway@gmail.com
EAST SURREY WALKING FOR HEALTH

Mondays: 10.15am to Noon – meet in the Orpen Lounge
Two walks available: 1.5 miles and 2 to 3.5 miles.  Both walks are over relatively flat terrain and are supervised by fully-trained volunteer Walk Leaders.  An opportunity to make new friends and get healthy!
Contact: Julie Haslett, t: 01737 779979,  julie.haslett@ymcaeastsurrey.org.uk
EXTEND EXERCISE
Tuesdays: 2.30pm to 3.30pm in the Llewelyn Palmer Hall
Gentle exercise to music for older people (50+) and those with a disability.  Exercises help improve body strength, mobility, co-ordination and balance.
Tutor: Marion Rowe, t: 07980 975511   e: marionwatson.pilates@gmail.com
ZUMBA FITNESS
Thursdays, 9.30am – 10.30am in the Llewelyn Palmer Hall
Fun fitness routines to great music.  A complete workout in just one hour!
Tutor: Marian Dalton, t:01883 722298   e: mariandalton@btinternet.com
ANRC PHYSIOTHERAPY CLINIC
Specialising in prevention, assessment, treatment or repetitive strain injuries (RSI) and other musculoskeletal disorders as well as childhood disabilities through an interdisciplinary approach.  HCPC Registered.
Jennings Hall Therapy Room by appointment only.
Call 01342 537610 or 07429 067499  for an appointment
DANCE WITH DENISE
Wednesday 6.45pm to 7.45pm
Dancing is a great way to keep fit and have some fun at the same time.  A fun dance session for the over 40s.  No partner required
Tutor: Denise Gillman   t: 01342 893233, e: dgdance100@yahoo.co.uk
YOGA 4 YOU
Wednesdays:  8.00pm to 9.30pm in the Llewelyn Palmer Hall
Mixed ability class that covers posture, breathing and relaxation techniques
Tutor: Lina Newstead   t:  01732 864465   e:linanewstead@talktalk.net    www.thewisebody.co.uk